About us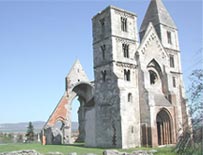 Ziegler Trade Ltd is a family business that has been making waffles for three generations. Tibor Ziegler started to manufacture waffles in the 195Os. In 1970 János Ziegler left the original family business and estabilished his own, Ziegler Trade Ltd. In 1989 we bought back the building of the former Ziegler Bakery taken into public ownership in 1948. The building has been refurbished and covered to waffle factory and machinery.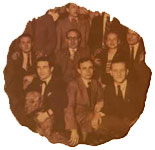 Up until 1989 we had only delivered to the domestic market, but since 1990 we have taken the opportunity to export as well. In 2001 the rapidly increasing production reached the limits of our factory. We required improved prodtuction facilities. Therefore, we moved to Zsambek establishing a significantly enhanced factory. By utilising HACCP, production through put was dramaticailly increased.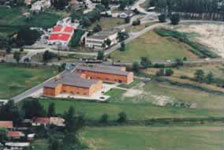 Originally manual machines were used. Then in 1980 waffle production was automated, using machines designed and manufactured in house. In 1996 we started distributing our new product "ChoCoin - Chocolate Coins" based on our own recipe. The ChoCoin is a unique product on both the domestic and international markets. In 1998 we released two of our new creamy, filled waffle products: "ZJ UFO" and "ZJ Falat". In 2001, our creamy waffies, and our ChoCoin have both won the "Excellent Hungarian Food" trade mark.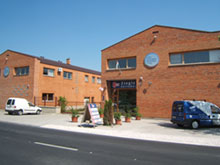 Today we export to Germany, Italy, Holland, Austria, Slovakia and the Czech Republic. We also supply major domestic networks like METRO, SPAR, AUCHAN, Interfruct, Tempo and CBA. The use of automated machinery, designed and manufactured in house, minimizes production and maintenance costs. This is a major factor in meeting our goal of providing a broad range of consistently high quality products at an affordable price.